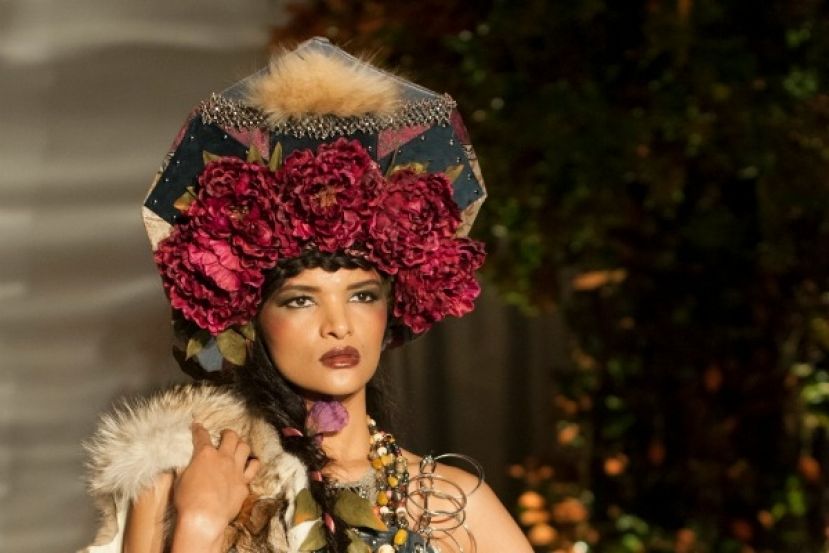 Yeah, the Brooklyn Nets lost again Wednesday night to the Los Angeles Lakers; but it was Jason Kidd's intentional drink spill that made headlines.
Kidd bumped into Brooklyn reserve Tyshawn Taylor with 8.3 seconds left in the game causing his drink to spill on the court. What seemed as an accident at first, it was later confirmed a setup after a replay showed Kidd telling Taylor to "hit me," as the guard walked toward the bench.
Because of the spill, the Nets had time to draw up a play while the floor was being cleaned up, but still they still lost 99-94.
Read more...