Is Jail Time Enough for Anthony Weiner?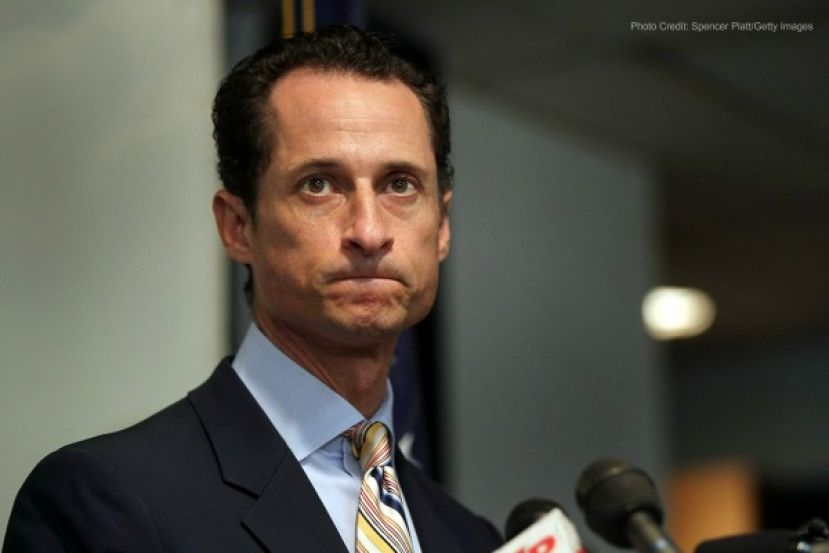 Photo Credit: Spencer Platt/Getty Images
Former Member of the US Congress and NYC Mayor Candidate, Anthony Weiner, likely to serve jail time for exchanging sexually explicit online messages.
VIDEO: In this age of social media, do we need more conversations about sex and sexuality? Are we too quick to criminalize mental health issues?
Former US Congressman Anthony Weiner recently pleaded guilty to exchanging sexually explicit online messages, including what was reported to be violent rape fantasies, last year with a teen girl he understood to be underage.
Most observers believe that Weiner is likely to get 21 to 27 months behind bars at sentencing in September and he must register as a sex offender.