Katt Williams Starts a Family Feud on Atlanta Radio Show [VIDEO]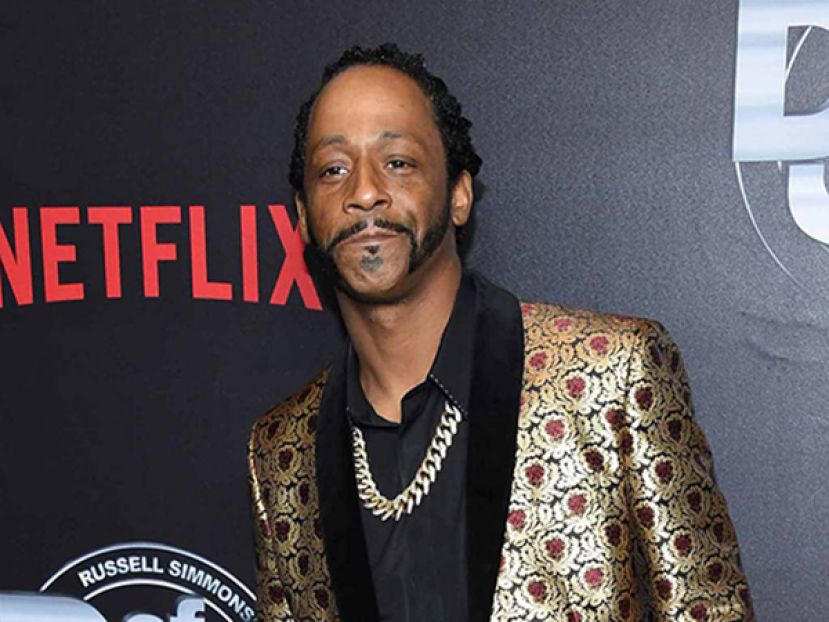 Photo Credit: Unknown
Katt Williams, comedian extraordinaire, starts a family feud with other comedians on Atlanta radio show, Frank and Wanda in the Morning
VIDEO DISCUSSION: Kevin Hart defends Tiffany Haddish and Katt Williams doubles down
It all started with comedian Katt Williams going after Tiffany Haddish's edges during a guest appearance on the Atlanta radio show, Frank and Wanda in the Morning.
Williams also had a lot to say about Mo'Nique and Kevin Hart.
Although Williams and Haddish made up at The Emmy Awards, Katt Williams continues to check Kevin Hart after Hart stood up for Tiffany Haddish.
And now, the feud between Williams and Hart is amped.
Will this family feud settle down?
Is Katt Williams jealous of other people's success?
Hit us up on YouTube with your thoughts.
Photo
Kat Williams