Abortion Debate in Alabama, Georgetown Reparations Vote, and More [What's The 411 Quick Takes]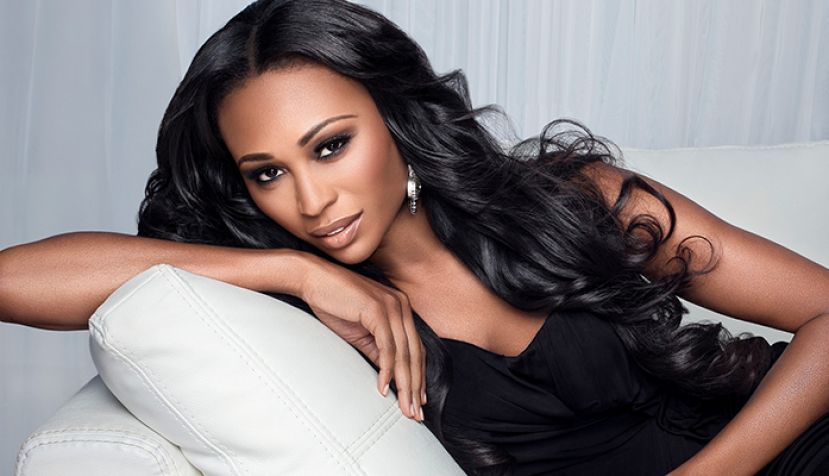 Photo Credit: Unknown
here is some speculation that Cynthia Bailey, a cast member of the Real Housewives of Atlanta, may not return for the next season. Time will tell.
VIDEO DISCUSSION: Alabama legislators seeking very stringent abortion law; will Cynthia Bailey return to RHOA, and; Tatyana Ali expecting baby No. 2
Will Cynthia Bailey return to the Atlanta Housewives? Tatyana Ali just announced on Instagram that she is pregnant. This will be the actress' second child with husband, Dr. Vaughn Rasberry. Georgetown University students voted overwhelmingly in favor of $27 fee for slavery reparations to create a fund benefiting descendants of the 272 slaves sold to pay off the Georgetown Jesuits' debt. If Alabama state Rep. Terri Collins has her way, getting an abortion two weeks after conception could, in theory, be a capital offense, and punishable by the death penalty.