What's The 411 Episode 68: 50 Cent, Ben Carson, Rick Ross, Halle Berry, Bob Marley, and more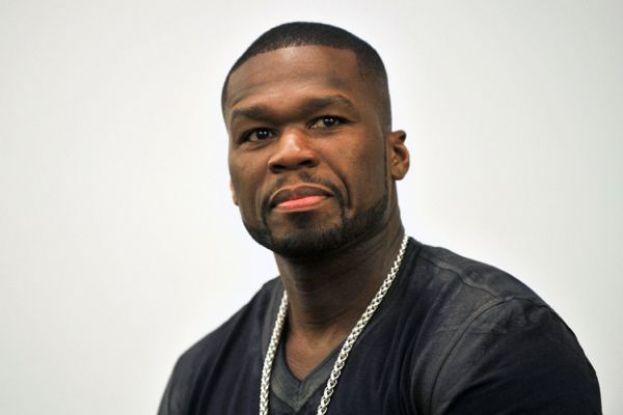 Rapper 50 Cent
50 Cent takes a swipe at Rick Ross; Dr. Ben Carson defends himself against the media; Halle Berry exes get grimy; Bob Marley making lots of dough; and more
In the What's Poppin' segment of What's The 411, the panel of Kizzy Cox, Onika McLean, and Courtney Rashon, are talking about 50 Cent taking a swipe at Rick Ross by selling T-shirts on the Internet featuring Ross' man boobs. Speaking of Rick Ross, his engagement to exotic dancer Lira Mercer is on again. Dr. Ben Carson is calling out the media for its lack of fairness. Actress Halle Berry's exes are delving into what Sean "Diddy" Combs calls "bitchassness"; and that the United States Supreme Court has agreed to hear oral arguments in seven cases brought against Obamacare.
What's The 411 correspondent and beauty expert, Courtney Rashon, details the colors that are trending for Fall 2015 in the FAB411 segment.
In the What's The 411Business segment, Stephen Witt, CEO and Founder, Kings County Politics, tells us why he started his digital magazine and goes into detail about his most recent novel, The Street Singer: A Tale of Sex, Money, and Power in a Changing Brooklyn.
In Caribbean Cook-up, What's The 411 host, Kizzy Cox, informs us that the late great reggae artist, Bob Marley, is the best-selling Caribbean artist of all time. Marley also ranks as the fourth highest selling artist this year.
The Reality TV Recap zooms in on the relationship between former model Janice Dickinson and rapper Joe Budden on Couples Therapy (and they are not a couple). Rapper Benzino and his wife Althea will surface on Marriage Bootcamp next season along with Honey Boo Boo's mother Mama June and her significant other.