What's The 411 Episode 77: Kanye West, Kendrick Lamar, Kesha, Natasha Leath, and more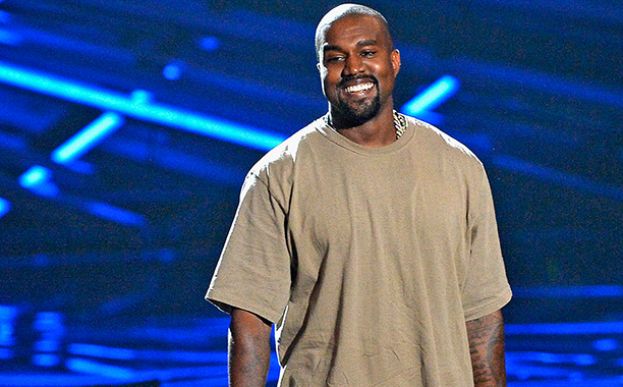 Photo Credit: Kevork Djansezian/Getty Images
Kanye West, hip hop recording artist, producer and entrepreneur
Kanye West asks Mark Zuckerberg, Facebook CEO and Founder, to invest in Kanye West Ideas
In this episode of What's The 411, the panel of Kizzy Cox, Onika McLean and Courtney Rashon are talking about Kanye West's debt issues; Grammy Award winners, Kendrick Lamar, The Weekend, Bruno Mars, D'Angelo, John Legend, and Common; and the outcome of Kesha Rose Sebert's legal case to get out of her contract with Sony and her producer Dr. Luke.
In Memoriam: Harper Lee, author of To Kill a Mockingbird; Prince protégé, Denise Matthews aka Vanity of the group Vanity 6; Reality TV star Angela "Big Ang" Raiola; and Supreme Court Justice Antonin Scalia.
Special guest this week is Natasha Leath, Motivational Spiritualist, who has a gift to read people's past, present, and future. Ms. Leath uses her gift to motivate, empower and inspire people to propel in life, to have clarity, to live a purposeful life and to be inspired.
Caribbean Cook-up: A Japanese pannist, Asami Nagakiya, dies in Trinidad during Carnival and Raymond Tim Kee, the Mayor of Port of Spain resigns his office because of his insensitive comment. Mayor Kee stated that the costumes, an international symbol of the festival, were to blame for a Japanese tourist's murder — along with "vulgarity and lewdness" displayed by women during Carnival.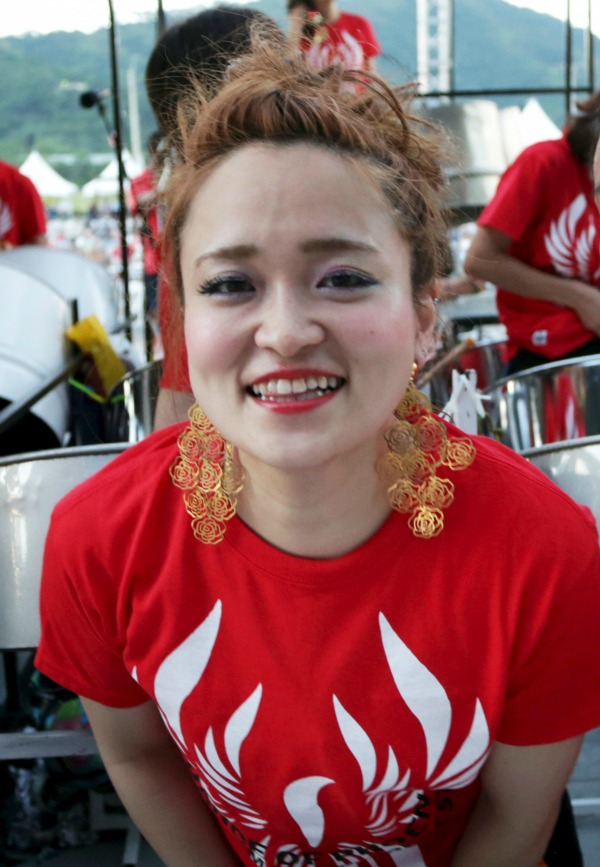 Japanese tourist and pannist, Asami Nagakiya, found murdered in Trinidad during carnival. Photo Credit: Andrea De Silva/Reuters