Harvard Honors Rihanna with a Humanitarian of the Year Award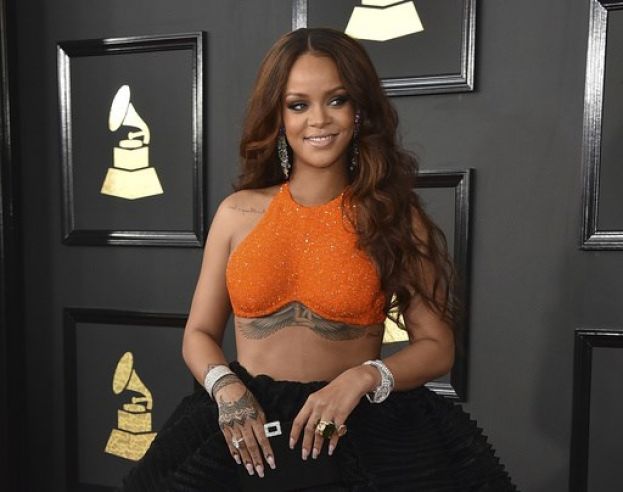 Photo Credit: Jordan Strauss/Invision/AP
Rihanna receives a Humanitarian of the Year award from Harvard University (Photo from Rihanna's arrival at the 59th Grammy Awards in Los Angeles on February 12, 2017)
Rihanna receives a humanitarian award from Harvard University for her contributions to health, education, and global citizenry
Today, pop star, Rihanna, picks up a Humanitarian of the Year award from Harvard University.
The Peter J. Gomez Humanitarian Award will be given to Rihanna for her contributions to women and children; chief among her contributions is a state-of-the-art center for oncology and nuclear medicine to diagnose and treat breast cancer in her home nation of Barbados.
For Caribbean students interested in higher education, Rihanna also created the Clara Lionel Foundation scholarship program - named for her grandparents - for students from the Caribbean who attend college in the U.S.
Rihanna also supports the Global Partnership for Education and Global Citizen Project, providing children with access to education in more than 60 developing countries.
Rihanna, shining bright like a diamond.