Rita Moreno Receives SAG Lifetime Achievement Award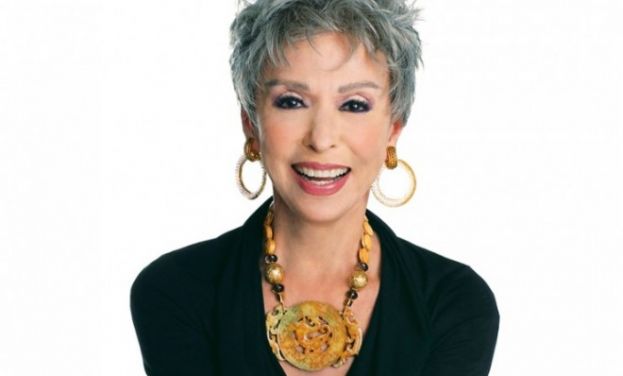 Photo Credit: Unknown
Actress Rita Morena to receive a Screen Actors Guild Lifetime Achievement Award
Congratulations to actress Rita Moreno!
Hollywood legend, actress Rita Moreno can add one more notch to her impressive honors - the Screen Actors Guild (SAG) announced it is presenting the Puerto-Rican-born star with the SAG Life Achievement Award for career achievement and humanitarian accomplishment. The multi-talented 81-year-old actress is the 50th recipient of this honor. SAG-AFTRA is the actors' union.
"She is an extraordinarily versatile, talented and generous actor whose career is notable for its courageous choices and for the breadth, depth, and quality of her many demanding and commanding roles," said in a statement SAG-AFTRA Co-President Ken Howard, as reported in The Hollywood Reporter. "She is a magnificent actor, and I am honored to join all SAG-AFTRA members in recognizing the incomparable Rita Moreno."