SUNDANCE 2016 FILM CRITICISM FELLOWSHIP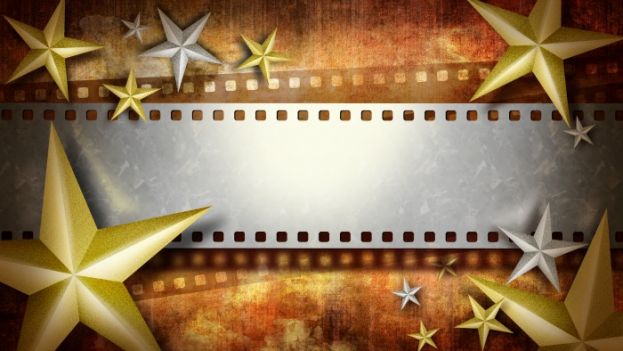 Film Reel
RogerEbert.com and IndieWire team up to help aspiring film critics attend and cover the Sundance Film Festival
Have you ever thought about a career as a film critic working with some of the top names in the film industry? Have you ever dreamed of hanging out with movers and shakers at the Sundance Film Festival? If the answer is yes, then this opportunity might be right for you.
RogerEbert.com and Indiewire are partnering for the third edition of the Roger Ebert Fellowship for Film Criticism, for which four aspiring critics will be selected from North America to attend and cover the 2016 Sundance Film Festival.
The Sundance Institute commemorated a fellowship in 2014 to honor the memory of the late Roger Ebert, who passed away one year earlier. RogerEbert.com joined with Indiewire's Criticwire internship for aspiring film writers. The program was established by Sundance with generous support from Chaz Ebert and The Ebert Foundation.
Diversity in film criticism is desperately needed; but if the applicant pool is not diverse, things will remain the same.
Click here for more information about how to apply to the SUNDANCE 2016 FILM CRITICISM FELLOWSHIP program.
Don't delay, the deadline to apply is Friday, December 4, 2015.
If you apply and get selected, please let us know!
Last modified onTuesday, 24 November 2015 00:25