The Best Summer Hairstyles For Ladies With Curly Hair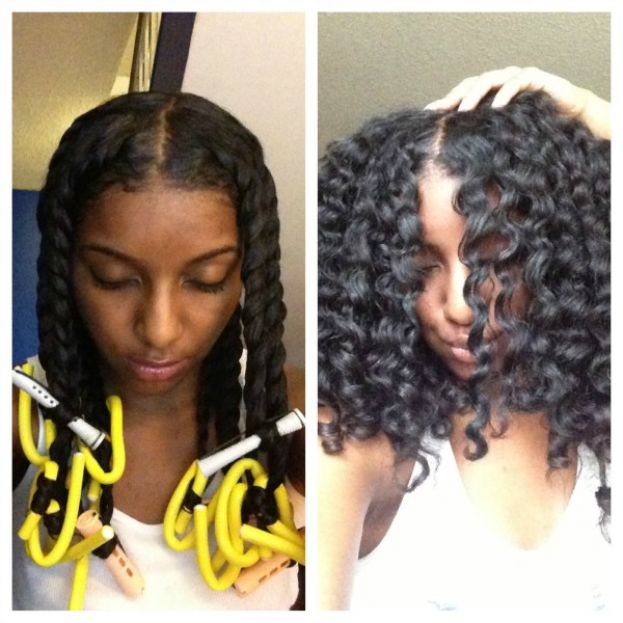 What's a curly haired girl to do to stay fabulous in the summer?
Just because the summer air is filled with heat and humidity, doesn't mean it's time to let your self-presentation go. The summertime is no excuse to look lazy or have bad hair days. There are many ways to for your hair to look presentable, no matter the weather, season or place.
Curly-haired women, and especially Black women, worry about their mane in summer weather because the humidity and heat can cause their textured or natural hair to become tightly coiled or frizz out of place. Many a woman has left home with a perfectly styled hair-do only to get to her destination with a horrendous mane.
There are many hairstyles that will help you keep your self-assurance and have you light up any room. Instead of walking straight to the bathroom when you get to an event, you can walk straight onto the main floor and mingle. There's no need to constantly ask your friends if your hair is frizzing up or sweating out when you have the perfect summer hairstyle.
Get a Weave
No problem! There's nothing wrong with a weave, as long as you love your hair without it. If you are psychologically attached to a weave then perhaps, there may be a self- esteem issues if you don't feel good without it.
A weave is a great way to protect and aid in hair-growth through the summer weather. There are unlimited textures and colors to play with. It is also an opportunity for women with curly hair to experiment with straight hair without the potential harm of chemicals or straighteners.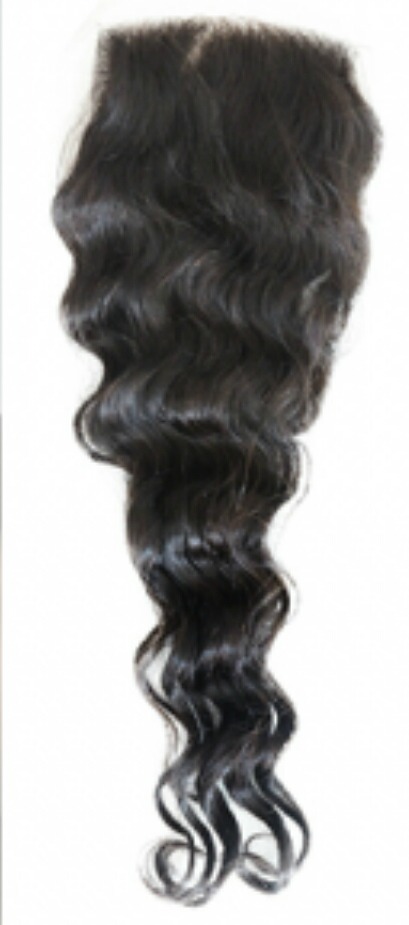 Weaves can also be of benefit to women with straight hairstyles by allowing the straight hairstyle to last longer than 2 weeks. Closures are great for styling with a weave because you don't have to worry about your edges sweating out or curling up. A weave can also limit the amount of heat damage to your real hair and avoiding the over-processing of your hair.
Braids Galore
Braids are easy to keep for the summer especially if you sleep on satin sheets. If you don't have satin or silk sheets wear a hair tie that's close to these materials. Covering your hair at night prevents split ends and dry, frizzy hair. There are many braided styles to choose from: fish tail, plaits, box braids, plaited twists, and twist outs. Braids are also good styling techniques for curls or wavy hair because when you unravel them they look fabulous, darling.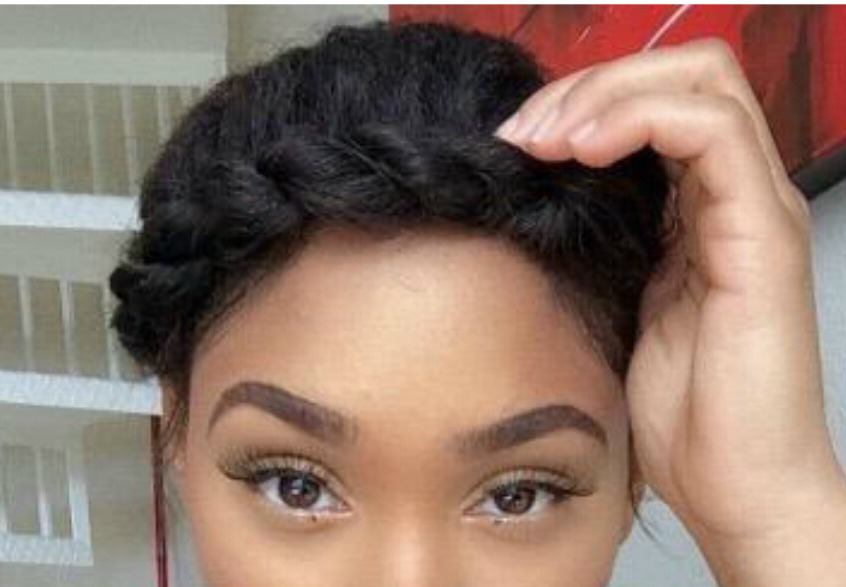 The How To: Twist/ Braid-outs
Wash your hair. Then deep condition your hair, keeping a cap on for at least 20 minutes to fully penetrate the hair follicle. Next rinse and apply a leave-in conditioner for extra moisture, smoothness, and shine. Braid or twist your hair however way you want your hair to fall when it's unraveled. Sleep with a silky hair tie.
Lastly, gently unravel the braids and fluff out to your desired fullness. You can spritz hair sheen after styling. Braid-outs last long from the conditioned hair being gathered into a pattern. When you are out enjoying a hot summer day, your hair pattern will stay longer than if you were to do a wash and go.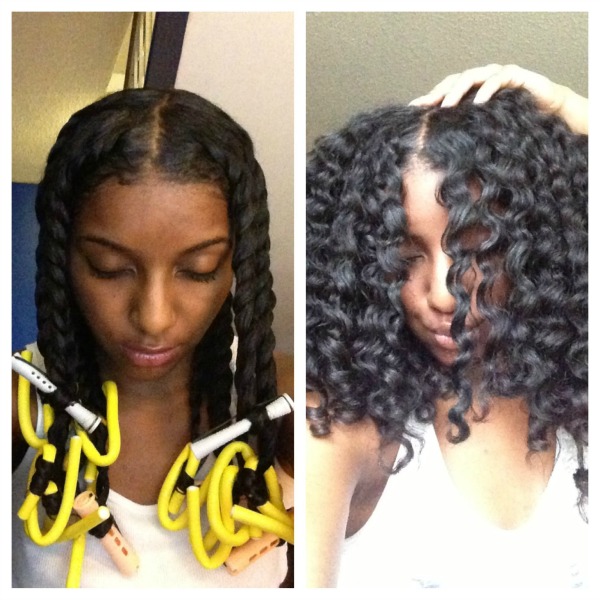 So, don't sweat it, follow these tips and allow your hairstyle to stay "on fleek".