Beauty Home Remedies That Really Work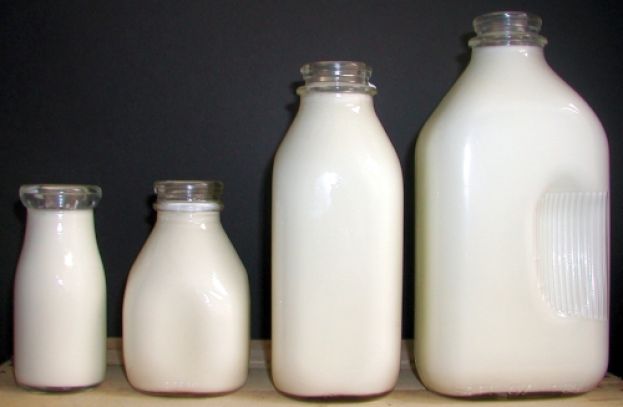 Milk baths are great to exfoliate and moisturize the skin
Beauty home remedies for beautiful hair and glowing skin
Beauty treatments, creams, lotions, and potions can be expensive. Here are a few ways to beat the costs and keep your hair, skin, and nails fabulous with simple home remedies.
Oatmeal is more than a food product
Oatmeal is great a soothing and anti-inflammatory substance.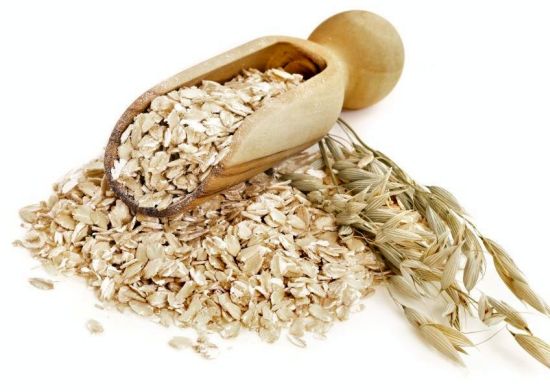 Oatmeal
Oatmeal contains beta-glucans which is a soluble fiber that creates a thin film on the surface of your skin. For an oatmeal skin treatment, place a handful of oatmeal in a washcloth and secure it with a rubber band and soak it in warm water. Squeeze the cloth into the water; once the water becomes cloudy splash it on your face and then air dry or pat your face gently with a cloth.
Eggs as a hair conditioner
Eggs contain high amount of protein and it's beneficial as a hair conditioner. Combine eggs, and two tablespoons of olive oil to your dry hair. Wrap hair with a hot towel for 10 minutes. Combine shampoo, work up a lather, rinse and condition. This helps the hair retain luster and resilience.
Oranges to slough off dead skin
The acid in oranges will loosen dead skin cells. Cut an orange in half and rub the orange on your elbows, heels, knees and any other dry spots in your body.
Got Milk?
People have been using milk baths for generations. The lactic acid in milk gently exfoliates the skin, while the milk fat serves as a body moisturizer. Add a gallon of milk to your bath water and soak.
Apple Cider Vinegar
Apple cider vinegar has many health benefits. Believe it or not, apple cider vinegar can help to protect your skin from blemishes caused by bacteria. Combine apple cider vinegar and boiled parsley water with four drops of tea tree oil as an antiseptic in a spray bottle. Parsley is a skin-clarifying herb. Shake well and spritz your face.
Refrigerate the bottle after use.

Celebrity makeup artist Courtney Rashon is synonymous with all things creative. Known for her ability to transform the ordinary into something breathtaking, her abilities always exceed the expectations. Not only does she possess the skills needed for everyday glamour makeup, she also is a special effects artist as well.
Her company, Courtney Rashon Industries, consists of a full-service beauty entity that provides glamour/beauty and visual effects makeup application, men's grooming, imaging and mentoring for aspiring makeup artists.
Since the birth of her company, she has produced makeup for artists such as Timbaland, Sebastian and Petey Pablo, reality television personalities, Natalie Nunn, of the Bad Girls Club, Exotic from For the Love of Ray J and director Paul Coy Allen of R&B Divas, just to name a few. Also, she has been the key makeup artist for commercials, short films and the social movement documentary From Fatherless to Fatherhood which aired on OWN and Aspire networks. She has also given demonstrations at Robert Fiance Beauty Schools on specialty makeup subjects including bridal makeup and television and film makeup applications.
Related items
Latest from Courtney Rashon @CourtneyRashon