Jay Z Doesn't Cave on Barneys Deal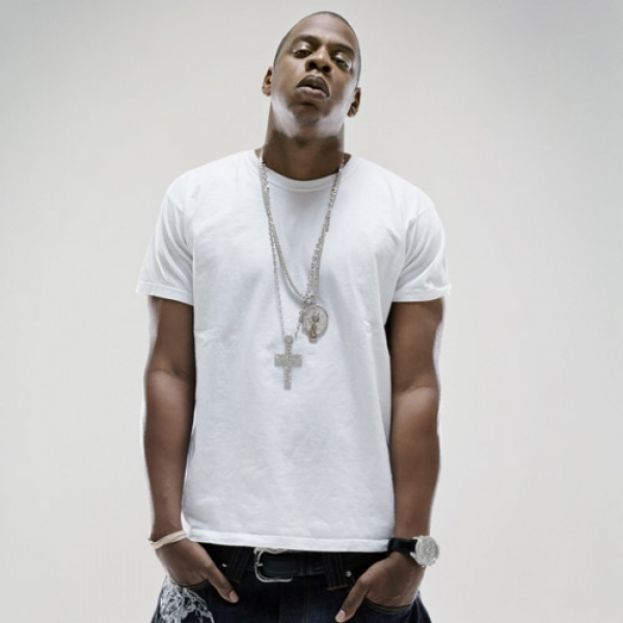 Rapper and entrepreneur, Jay-Z, says he's moving forward with Barneys deal
Rapper Jay-Z says he's moving forward on his deal with Barneys despite the allegations of racial profiling at the luxury store
The rapper from Brooklyn will sell his clothing line with a stipulation that he must be appointed a leader of a council created to sort out racial profiling at the high-profile department store.
Shawn "Jay-Z" Carter released a statement on Friday addressing the situation and his position. It read in part:
"The easy position would have been to walk away and leave policy making to others, hoping that someone addresses the problem. I will not leave the outcome to others. I will take this into my own hands with full power to recommend, review, and revise policies and guidelines moving forward. I am choosing to take this head on."
Jay-Z said that all of the proceeds from sales of his product line at Barneys will go to his foundation. Additionally, "the foundation will receive 10% of all retail sales from Barneys New York stores nationwide and Barneys.com on Nov. 20."
The racial profiling issue at Barneys stems from when a 19-year-old City College student, Trayvon Christian, said the luxury retailer and police targeted him back in April because they didn't think he could afford a $349 Ferragamo belt.
Christian said he had just been paid from his work-study job when he went to Barneys to purchase the belt in April 2013.
According to Christian's attorney, Michael Palillo, that after buying the belt using his Chase debit card, Christian was stopped less than a block from the store by undercover NYPD detectives.
Palillo said the officers told Christian they had received a call from Barneys telling them that the debit card he used to buy the belt was fraudulent.
Palillo said Christian was then handcuffed and taken to a police precinct where he was held for two hours. He was released after his bank verified his account and debit card.
Christian, who later returned the belt to the store, has filed a lawsuit seeking unspecified damages, claiming the incident has caused him great physical and mental distress.
Another shopper, 21-year-old Kayla Phillips, has filed a complaint with the city's police watchdog agency, claiming she had a similar experience at Barneys after buying a $2,500 Celine handbag in February.
Ms. Phillips told the New York Daily News and the New York Post she was surrounded by police officers after leaving the store. She said they demanded to know why she used a debit card without a name on it.
Phillips, of Brooklyn, explained it was a temporary card, and after showing police identification and a new debit card that had arrived in the mail that morning, they let her go.