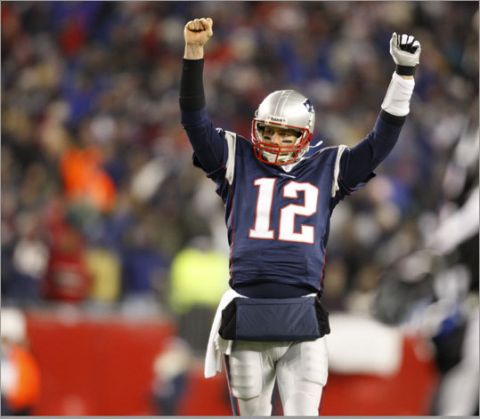 Was that a diss from Knicks' Carmelo Anthony to Nets' Jeremy Lin? Carolina Panthers Cam Newton still in concussion protocol
Check out video of Episode 79 of What's The 411Sports, where the panel of Keisha Wilson, Mike McDonald, and Sydney Wayman, are talking about:
The return of Tom Brady after serving an NFL four-game suspension for deflated footballs

MLB Playoffs - in particular, the Chicago Cubs; can the Chicago Cubs take it all?
San Francisco 49ers quarterback Colin Kaepernick will come under center in NFL Week 6, and a whole lot more in the video for What's The 411Sports Episode 79.