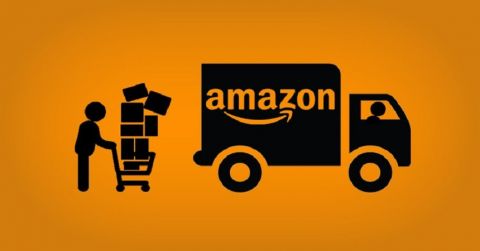 Troy Johnson, president and webmaster of AALB.com makes a case for creating a Black book ecosystem outside of Amazon
From the early days of the web, Amazon has grown to become a huge behemoth in the retail space. It started as online bookseller and has grown to become the largest Internet retailer in the world measured by revenue and market capitalization. With Amazon's purchase of Whole Foods, even Walmart, the world's largest store in the world by revenue, is concerned about losing its market share. CVS, a large American retail pharmacy and health care company, it too is playing defense against Amazon by seeking to purchase Aetna as Amazon is increasingly threatening to enter the business of selling prescription drugs.
With all of these moves going on in the background, in this video, Ruth J. Morrison, CEO and Executive Producer, What's The 411TV; and Troy Johnson, President, and Webmaster, AALBC.com; are discussing Amazon's effect on the Black book ecosystem (Black writers, authors, book sellers, publicists, marketers, etc.) and how the algorithms of digital search has and is affecting Black web properties. Johnson believes for the salvation of the black book ecosystem that perhaps, Black people should abandon Amazon for books by and about Black people altogether.