Bette Midler's Remake of TLC's Waterfalls Invokes Strong Reactions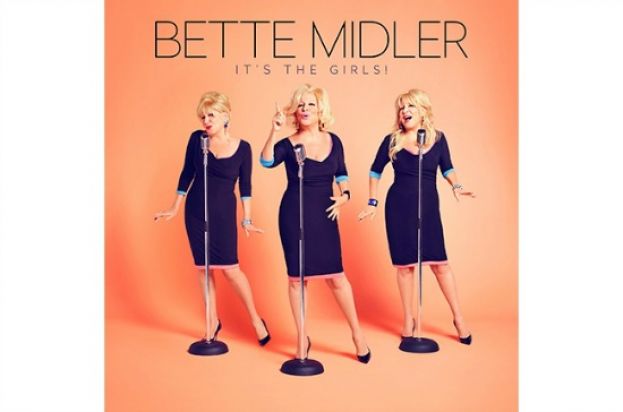 Album Cover for Bette Midler's It's The Girls Album
Singer, actress and all-around entertainer, Bette Midler has a remake of TLC's Waterfalls on her new album, It's The Girls!
The album, consisting of remakes of songs from girl groups, is a celebration of girl groups and is Bette Midler's first album in nearly 10 years.
On the album, in addition to the remake of TLC's Waterfalls, there are remakes of The Supremes, Martha and the Vandellas, The Shirelles, The Ronettes, The Andrew Sisters, The Crystals and more.
"I have loved the sound of females harmonizing since I was a kid; I always sang along. Didn't we all?" Midler tells Billboard. "I think the idea that you could become part of the group was the thing that endeared me to the girl groups. You weren't just singing along, you were THERE!"
There is a little bit of a dustup over Midler's remake of Waterfalls originally recorded by TLC, but most people like Midler's heart-wrenching rendition.
It's The Girls! is set for a November 4 release.
Check out audio clip of Waterfalls and let us know what you think.
Audio of Waterfalls by Bette Midler
Last modified onSunday, 26 October 2014 23:29