GQ Men of the Year Awards London 2014 Red Carpet Fashion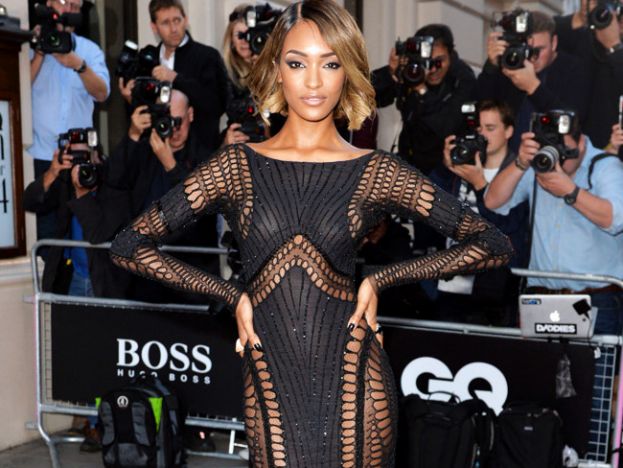 Photo Credit: Getty
Fashion model, Jourdan Dunn on the red carpet at the British GQ Men of the Year Awards
Jacinda Motton, aka Ms. Fashionista J, is leading the discussion about What's HOT and What's NOT on the red carpet at The British GQ Men of the Year Awards 2014 in London.
Ms. Fashionista J.'s celebrity picks on the red carpet were:
• Jourdan Dunn
• Rita Ora
• Pharrell
• Lewis Hamilton and Nicole Scherzinger
• Samuel L. Jackson
• Kim Kardashian
Glenn was surprised by Rita Ora's red carpet fashion.
Did anyone surprise you?
Watch the Video and Join in the Conversation