Prolific Musician, Prince, is Dead at 57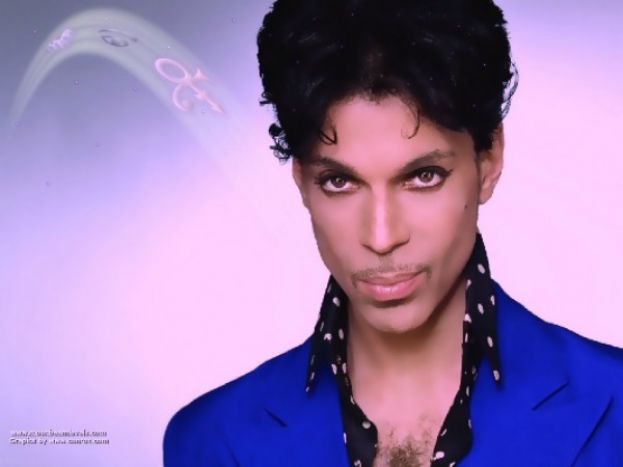 Photo Credit: Unknown
Prince Rogers Nelson, artist, musician, songwriter, and producer, professionally known as Prince, died April 21, 2016 at age 57
TMZ is reporting that the artist that we all know and love, Prince, died today. Prince Rogers Nelson's body was discovered at his Paisley Park compound in Minnesota early Thursday morning.
The sheriff's office says they are conducting a death investigation currently and are notifying next of kin before releasing the name of the individual who died. An update is that his publicist has now confirmed the 57-year-old star's death.
Prince was renowned as an innovator and was widely known for his eclectic work, flamboyant stage presence, and wide vocal range. He was widely regarded as the pioneer of Minneapolis sound. His music combines rock, R&B, soul, funk, hip-hop, disco, psychedelia, jazz, and pop.
Prince's debut album, For You, was released in 1978, and his first platinum album, Prince featured the singles Why You Wanna Treat Me So Bad? and I Wanna Be Your Lover. His next three records—Dirty Mind (1980), Controversy (1981), and 1999 (1982)—continued his success, showcasing Prince's trademark of prominently sexual lyrics and incorporation of elements of funk, dance, and rock music. In 1984, he began referring to his backup band as The Revolution and released Purple Rain, which served as the soundtrack to his film debut of the same name. A prolific songwriter, Prince in the 1980s wrote songs for and produced work by many other acts, often under pseudonyms.
Last week, reports surfaced that the Rock and Roll Hall of Famer was suffering from flu-like symptoms and had canceled two concerts on April 7, but he made it a point to perform a concert in Atlanta, Georgia, on April 14, even though he wasn't feeling well. On the way home, early on April 15, Prince started to feel worse so his plane made an emergency landing at Quad City International Airport in Moline, Illinois and he was rushed to a hospital by ambulance. Prince was treated and released three hours later, got back on his plane and went home.
Later on April 15, probably to calm down his fans, Prince tweeted: "#NowPlaying "Controversy (Single Version)" by @Prince in @TIDALHiFi : ) : )."

Of course, there is speculation that Prince's death is connected to his previous illness; however, it has not been confirmed.
Ironically, Prince protégé and former lover, Denise Matthews, aka Vanity, of Vanity 6, also died earlier this year on February 15, 2016, at age 57.
Prince Rogers Nelson was born on June 7, 1958, in Minneapolis, Minnesota; he was 57. RIP