Weight Loss Options: Which is the best way to lose weight fast?
Salad and People Exercising
Which is best for weight loss exercise or diet?
When trying to lose weight, which is more effective? Exercising or eating right?
Interestingly enough, there is one that proves more effective than the other and provides faster results. And that is eating right!
Yes! Consuming a considerable amount of seasonal vegetables and less sugary seasonal fruits is the best and most efficient way to lose weight if you are seeking to get rid of belly fat or trim your waist.
Vegetables and fruits are naturally low in calories, therefore, when combined with exercise or weight training, the effect is you burn more calories than you've taken in, and this is a powerful way to lose pounds.
On the other hand, if you are exercising but continue to consume heavy carbohydrates – bread, rice, pasta; processed foods – fast food, pastries; and sugar which are higher in calories, it will take more energy to burn the calories that are in these foods. More than likely, progress – though present – will be minimal.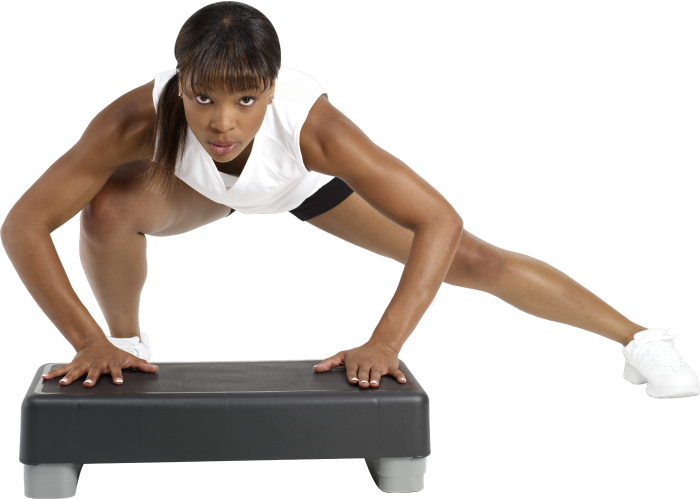 New York Times Best Selling author and renowned celebrity trainer and nutritionist, Harley Pasternak's solution to successful weight loss is to change our eating habits. Pasternak writes books that have more to do with how people eat than how much they work out – although he very much does advocate walking and daily physical fitness. Pasternak advocates both but it is clear which he holds in high regard.
So if you answered the question with both exercise and eating right, you are partially right. Together, working out and consuming the right foods create the best environment for healthy weight loss. But if you had the option of choosing faster results, with little investment, and little strain on your will, then eating right is your best choice.
First Lady Michelle Obama also understands the importance of good nutrition as a factor in combating childhood obesity. Although her campaign is called "Let's Move," she states, "I am determined to work with folks across this country to change the way a generation of kids thinks about food and nutrition." She recognizes that healthy eating habits and not simply exercise is the cornerstone to achieving a healthy body.
So definitely, "Let's move!" but equally important, "Let's eat right!"
And as one weight training guru once said, "You cannot out train a lousy diet!"
The key to fueling the body for optimal efficiency is a nutrient-dense diet.
Last modified onWednesday, 19 August 2015 16:38