Motorola Brings Forth The Droid Turbo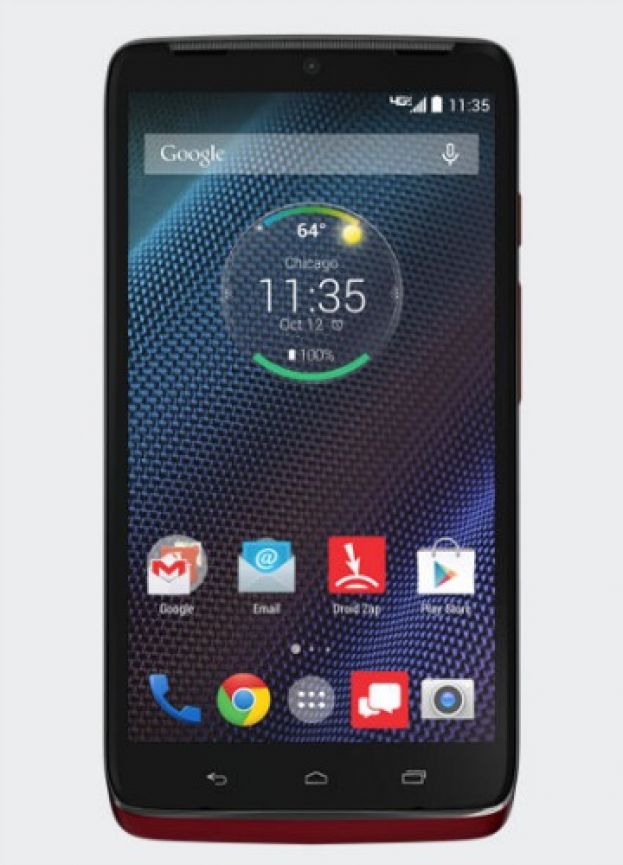 Verizon Wireless
The new Motorola Droid phone is here.
It is the Motorola Droid Turbo.
The most prominent and highlighted feature of the new Motorola Droid Turbo phone is its battery's ability to charge quickly and last for up to 48 hours.
It also weighs in at almost half a pound (6.2 ounces).
The phone comes in 32GB and 64GB versions, with options for black Ballistic Nylon, Metallic Black or Metallic Red.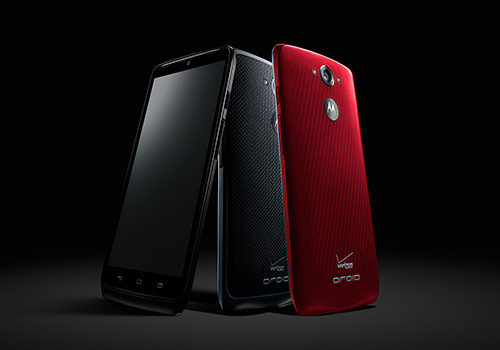 From the Verizon Wireless' website, most Droid Turbo users are happy with their purchase. However, there was at least one user that gave the phone 4 out of 5 stars, not too happy with the Ballistic Nylon.

The 32GB model starts at $199 on contract or $25/month with Verizon Edge, and the 64GB model goes for $249 on contract or $27/month with Edge.
Last modified onSunday, 02 November 2014 00:32