Barack Obama's Big Payday from Speaking Engagement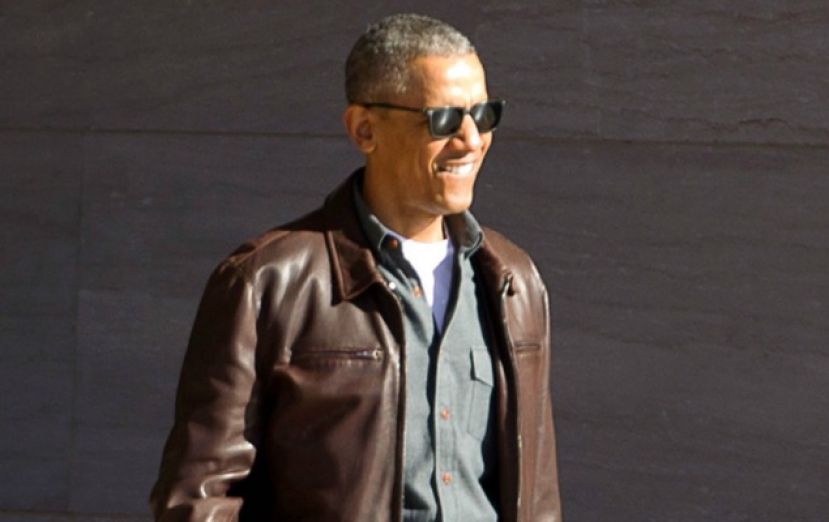 Photo Credit: Jose Luis Magana/AP
Former US President, Barack Obama, is expected to receive $400,000 from a speech at Cantor Fitzgerald
[VIDEO DISCUSSION] Why are so many people upset with Barack Obama making money?
When word got out that former President Barack Obama will receive $400,000 for a speaking engagement via Wall Street firm, Cantor Fitzgerald, it rubbed some people the wrong way.
Even we raised an eyebrow when we learned that the Obamas will receive $60 million for their memoirs.