Vogue Magazine Gets Lesson in Power of New Media with Era of Big Booty Declaration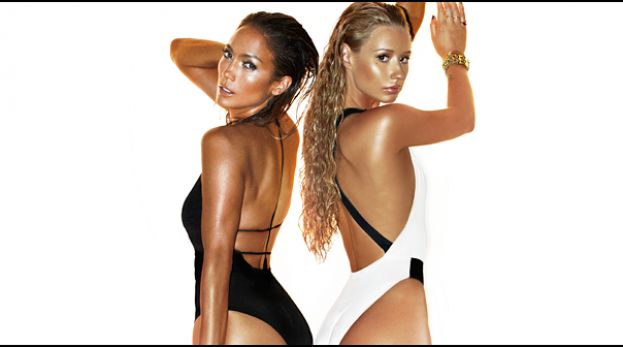 Jennifer Lopez and Iggy Azalea
Vogue magazine got smacked down for Columbusing after declaring that "we're officially in the year of the big booty," referencing the appeal of the round butts of Jennifer Lopez (J-Lo) and Iggy Azalea. The Twittersphere, particularly, Black Twitter, jumped all over Vogue magazine with the #VogueArticles on tweets to display the absurdity of Vogue's "discovery."
There were tweets with "Miley Cyrus created twerking," Bo Derek was the first to wear cornrows, and Macklemore created socially-conscious rap lyrics.
Watch Video of Discussion and Join the Conversation with Comments Below.