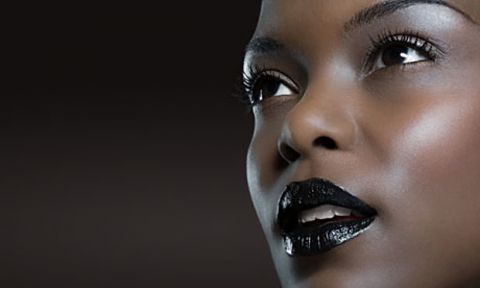 VIDEO: Goth lipstick, smokey eyeshadow; eyeliner; neutral blush colors are among the trending looks for Fall 2015
There have been many trends shown this season on the runway and in magazines since New York Fashion week. Trends always change constantly and some new current looks that are trending have submerged.
All women love to contour, well heavy contouring is now being replace with the use of blush applied to the cheeks. Peach and rose blush are the popular colors currently trending at the moment.
Goth lipstick is the look for the moment right now. Hues of deep purple and black have been surfacing on lips everywhere.
Smokey eyeshadows. Smokey eyeshadow using black, deep browns are very popular. Eyeshadow has to be blended extremely well to create this look.
Also, eyeliner. Eyeliner has no boundaries outside the lines and also rimming the eye looks, which is on both the top lid and bottom.