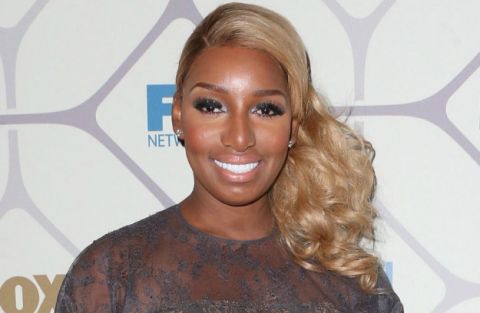 Nene Leakes is the epitome of someone who went from nothing to something!
TMZ is reporting that television personality and actress, NeNe Leakes, is getting closer to striking a deal for her return to The Real Housewives of Atlanta. And, it gets better! It might lead to a starring role on a new show. Can you say spinoff! The word is that Bravo is trying to sweeten the deal by working with NeNe on a spin-off similar to Kim Zolciak's, Don't Be Tardy.
The sticking point? NeNe wants to be paid as much as, if not more than Kim Zolciak.
So, if the deal gets done, look for NeNe Leakes in Season 10 of The Real Housewives of Atlanta, and beyond!
Aspiring actors and personalities, take notes!