Congress Mulling Over Sales Tax for Internet Purchases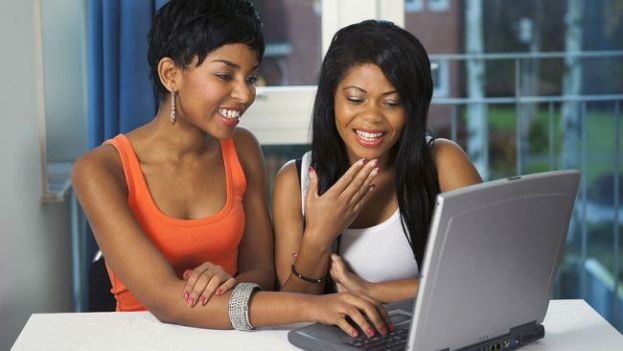 Women shopping online
If you purchase online to avoid paying sales taxes on your merchandise, then your party will be over if the Congress has its way.
Congress is considering a bill that could result in a sales tax of five-to-ten percent on purchases made via the Internet, bringing prices on such buys in line with those at brick-and-mortar stores.
The tax itself is not new. The only difference is that online retailers could soon be required to collect it — just like their traditional bricks-and-mortar peers — instead of trusting customers to pay it on their own to the state, which is a requirement few heed, according to the Washington Times.
The problem is most online shoppers don't realize they are required to pay sales tax.
The movement to step up the collection of online sales tax is gaining momentum from traditional retail stores that want to level the playing field and, more recently, state governments that are desperate for money.
In the Senate, the Marketplace Fairness Act would allow states to require online retailers to collect sales tax. In the House, the Marketplace Equity Act, which has a hearing next week, would essentially do the same thing.
Last modified onSaturday, 13 September 2014 00:33