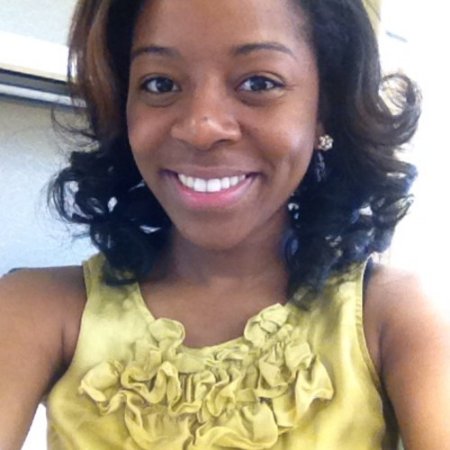 Bianca Peart, a host of What's the 411Sports, is a self-starter in the industry.
On the streets of Manhattan, Bianca developed her reporting skills by purchasing a microphone that connected to her iPhone and covering political rallies. Her persistence and drive landed her an opportunity to interview top designers such as Marc Jacobs, Elie Tahari, and Norisol Ferrari at Mercedes-Benz Fashion Week. She also reported at the Spare Cells, Save Lives Networking Fundraiser hosted by Chrisette Michele where she interviewed honorees Bronx Councilman, Andy King; Global Grind's Editor- in-Chief and Political Director to Russell Simmons, Michael Skolnick; and the R&B and soul singer-songwriter herself, Chrisette Michelle.
Bianca's interests include traveling and learning about different cultures, honing her Spanish-speaking skills, uplifting the youth, and playing and watching sports. As a recent Business graduate from The Pennsylvania State University, Bianca cultivated an entrepreneurial mindset for helping others. She co-founded a business magazine, CRITIQUE, which provides valuable information about obtaining internships and full-time positions. She also founded the Multicultural Women's Forum which prepares women for successful entry into a competitive business world. These organizations led Bianca towards an interest in public speaking and helping others by sharing resourceful information - which quickly transformed into her desire for reporting.
Bianca currently works at The College Board and the Brooklyn Nets. She is ecstatic to embark on her journey with What's The 411 team and ready for the viewers to travel along and grow with her as she shares stories.
Last modified onThursday, 08 January 2015 02:31