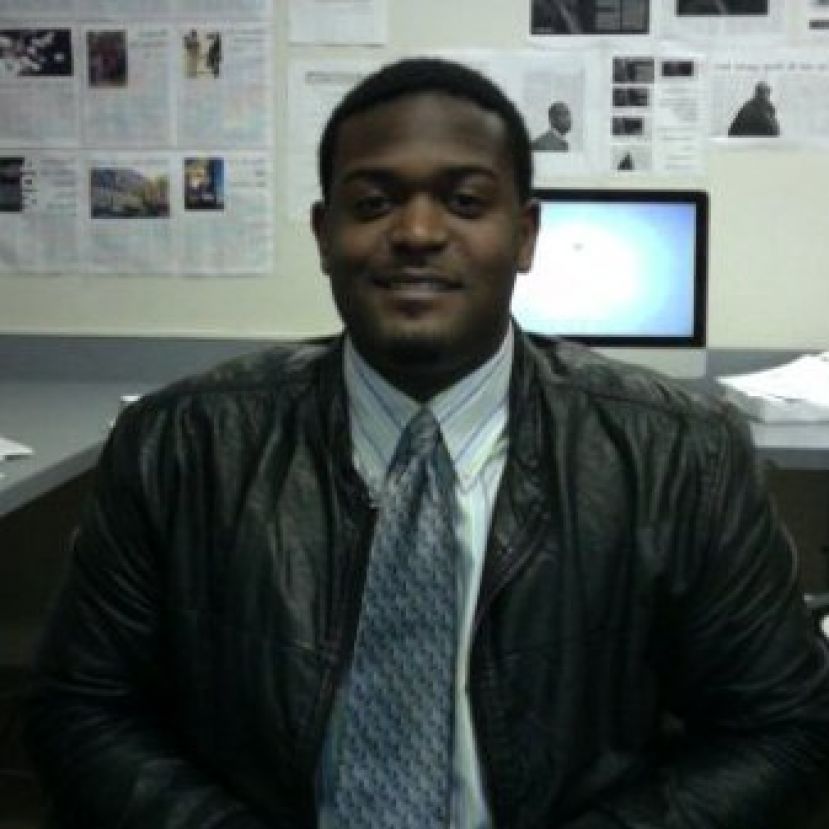 Gregory Alcala, Host, What's The 411Sports
Gregory Alcala is a host on the What's The 411Sports, a weekly sports news and commentary television show. Gregory is very passionate about sports and welcomes the challenge of speaking about a variety of sports including his main interest in professional basketball and baseball.
Greg has gained his initial career experience at St. Francis College. At SFC, Greg is one of the founding members of the TSN (Terriers Sports Network) responsible shooting live sporting events, reporting news for packages and broadcast production duties. Greg is also a member of the school's student newspaper, SFC Today, serving as a senior sports columnist. Additionally, Greg maintains his own sports blog entitled, "Sports N' Thoughts," where he develops sports related articles and post video content for public consumption. Through his course study, Greg has produced two physical newspapers, one magazine and has had three articles selected to be featured in the school's newspapers print edition. Greg will be obtaining his Bachelors of Arts degree in Communications: Film & Broadcast Production in fall 2014.
Last modified onThursday, 08 January 2015 03:03