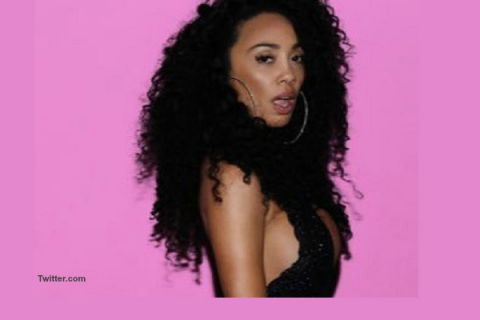 VIDEO DISCUSSION: Khloe Kardashian's newest fashion venture brings claims of intellectual property infringement by designer Destiney Bleu
Designer Destiney Bleu, the woman behind dbleudazzled, which specializes in custom crystallized clothing, says Khloe Kardashian's Good American clothing line is too similar to dbleudazzled.
Re-tweeting Kardashian's video, which shows off Kardashian's Good American clothing line, Bleu wrote, "When someone buys 1 of everything on your site, has you make them custom @dbleudazzled work, never posts it or wears it, then copies it."
Ms. Bleu is not only mad, she's taking action, her work is trademarked and she has lawyered up.
We hope these ladies can work it out, cooperation is better than strict competition.