Marvin Gaye's Family Kicked Robin Thicke's Offer to the Curb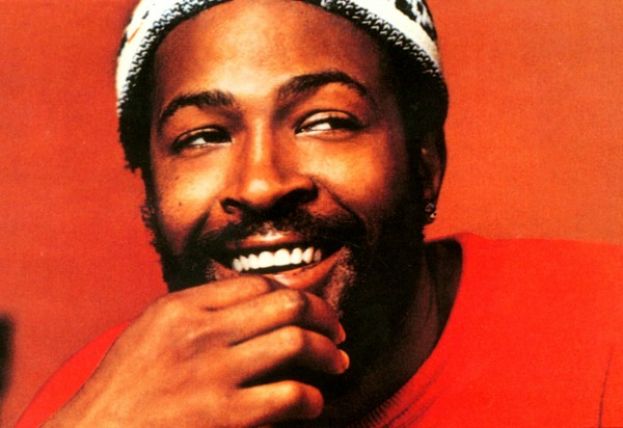 Photo Credit Unknown
Singer, songwriter, and record producer, Marvin Gaye, who helped to shape the sound of Motown in the 1960s.
Billboard is reporting that Robin Thicke's team offered a six-figure sum to members of Marvin Gaye's family in order to preempt a copyright infringement showdown, but the family turned it down.
The story cites that a settlement offer came after Frankie Christian Gaye, Marvin Gaye III and Nona Marvisa Gaye accused Thicke's Blurred Lines hit single of plagiarizing Got to Give it Up, written and composed by their father Marvin Gaye.
Not leaving anything to chance, Thicke, along with Blurred Lines co-writers Pharrell Williams and Clifford Harris, Jr., filed a lawsuit on August 15 in U.S. District Court in Los Angeles requesting a ruling that Blurred Lines does not infringe on the copyright of Got to Give It Up.
Since George Clinton isn't too happy with Thicke either, Thicke's legal team also requested a similar judgment with regard to another accusation, by Bridgeport Music Inc., that Blurred Lines infringed on George Clinton's Sexy Ways.
During an interview with GQ magazine in May about his career and the making of Blurred Lines, Thicke said, "one of my favorite songs of all time was Marvin Gaye's Got to Give It Up. I was like, 'Damn, we should make something like that, something with that groove.' Then he started playing a little something and we literally wrote the song in about a half hour and recorded it. The whole thing was done in a couple hours."
It will be interesting to see how the court rules, particularly if the judge(s) has ever heard Marvin Gaye's Got to Give it Up prior to the release of Blurred Lines.
Marvin Gaye died on April 1, 1984.