Chris Bosh Gets Great Deal From Miami Heat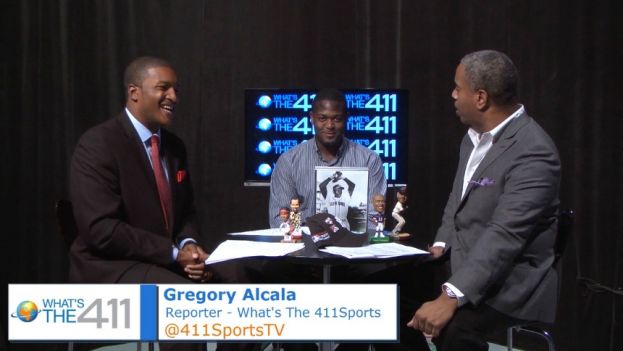 What's The 411 Networks
What's The 411Sports team, Chris Graham, Gregory Alcala and Glenn Gilliam weigh in on Chris Bosh's contract
Chris Bosh Takes the Money and Stays in Miami.
Chris Bosh, Miami Heat's power forward/center, is a clear beneficiary of LeBron James' departure from the Miami Heat.
With Lebron moving on to the Cleveland Cavaliers, and a reported max offer to Bosh of $96 million over five years from the Houston Rockets, the Miami Heat decided to pony up and offer its next best player, Chris Bosh, a five-year $118 million contract.
What's a player to do with an offer like that? For Chris Bosh, the answer is obvious, he takes the money and stays in South Beach.
Is Chris Bosh worth $118 million?
The What's The 411Sports team of Chris Graham, Gregory Alcala, and Glenn Gilliam weigh in.
VIDEO: Join the conversation about Chris Bosh's New Deal with the Miami Heat