NBA Hires Pamela El to be its Chief Marketing Officer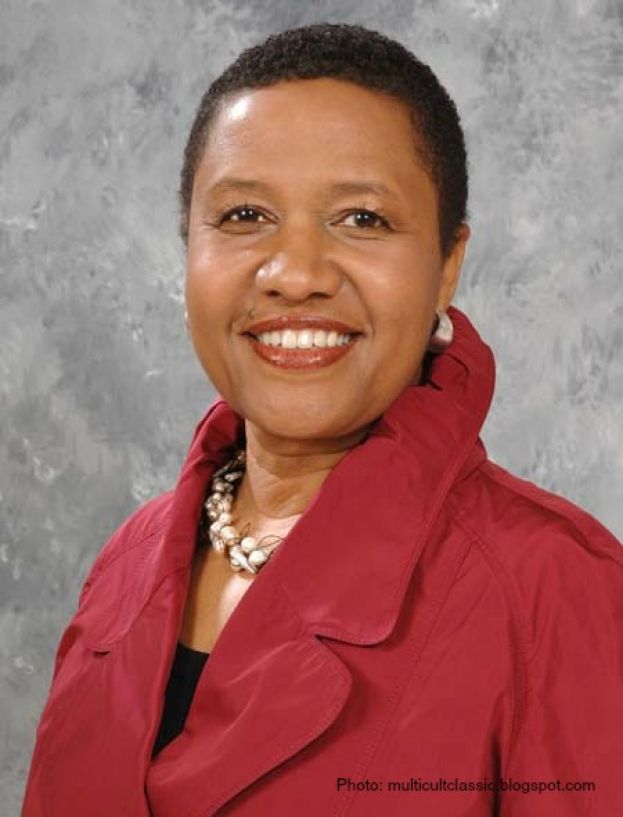 Pamela El, Chief Marketing Officer, NBA
In this video, Glenn Gilliam reports that the NBA hired Pamela El to be its Executive Vice President and Chief Marketing Officer.
Ms. El is responsible for the NBA's global marketing operation, directing brand development, overall marketing, and advertising for the NBA, WNBA, and NBA Development League.
Prior to the NBA, Pam served as Senior Vice President, Brand Marketing, for Nationwide Insurance where she was responsible for driving financial services marketing strategies and break through executions. She has over 30 years of related marketing and communications experience including 15 years with world class advertising agencies.
Prior to Nationwide, Pam led the State Farm marketing organization for over a decade where she was responsible for marketing and sales strategy, brand management, and all media and sponsorships.
Pam holds a degree in Mass Communications from Virginia Commonwealth University. She was named by Advertising Age as one of the Top Most Influential Marketers in 2012 and Top 50 Marketing Executives in 2010. Pam and her husband, Bill, are currently relocating from Columbus, Ohio to New York City.
Pamela El reports to Mark Tatum, Deputy Commissioner, National Basketball Association.
VIDEO: Pamela El the NBA's New Chief Marketing Officer