Lionel Hollins Could be the Leader To Take the Brooklyn Nets to the Next Level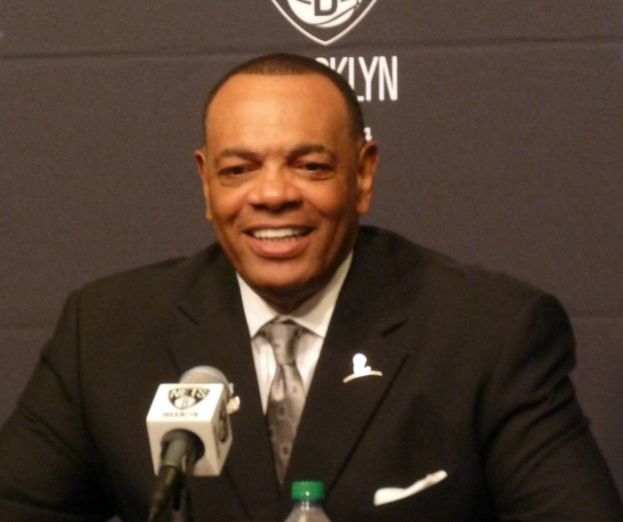 Brooklyn Nets head Coach Lionel Hollins addressing the media
The What's The 411Sports panel is giving mad props to Brooklyn Nets Head Coach Lionel Hollins. The panel of Chris Graham, Greg Alcala, Bianca Peart, and Glenn Gilliam think that Coach Hollins is a real stand-up guy and expect that the Brooklyn Nets will do well under his leadership.
Hollins is unfazed by the Brooklyn Nets - New York Knicks rivalry, his primary focus is building a championship caliber team.
According to Greg Alcala, Joe Johnson hopes that Hollins is the real deal; as he has had three coaches: Avery Johnson, P.J. Carlesimo, and Jason Kidd.
Johnson is hoping for some stability going forward.
Watch video discussion about Brooklyn Nets Head Coach Lionel Hollins