Trinidadian Soca Artist Fay Ann Lyons Stands Up for Power Soca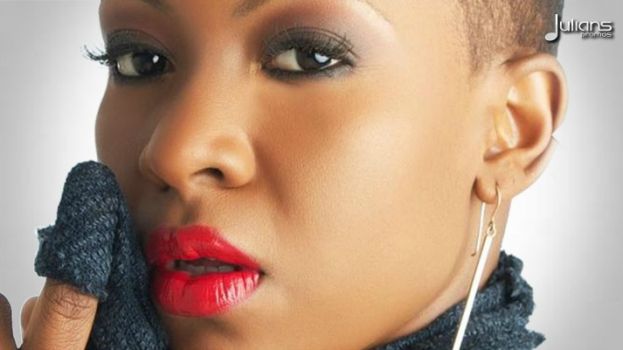 Photo Credit: YouTube
Fay Ann Lyon is a Trinidadian soca songwriter, recording artist and performer.
VIDEO DISCUSSION: Power Soca and Trinidadian cultural integrity
Carnival season is quickly coming upon us! Trinidad's carnival is only 2 weeks and 5 days (but who's counting??) And masqueraders everywhere can't wait to jump and wave their way down the road and across the stage...but some are wondering where is the power Soca they're supposed to be wining to? Because this year's power Soca songs haven't been strong. Fay Ann Lyons, famous Trinidadian soca artist and 3-time winner of the carnival road march title (the only woman to have ever done so) called out those people who said that basically power soca was on its way out. Elaborating on her comments in an interview with looptt, Lyons said:
"my next point was that Iwer and Superblue are known for singing power Soca and you telling them that dead and don't bring no power and you telling younger artistes don't do power cause we are not playing it so you already blocking people cause you are telling them there is no market for it. I turned to the crowd and said fight for your artistes, fight for your music and your culture. After I said what I said, I said anybody who disagree that you should not support the art form could kiss my black ass."
FAY ANN is making a great point because, at the end of the day, groovy soca is great it's nice music to groove to: slow wine and chip but if you're about to cross that stage and get wassy (Trini slang for turn up and get wild) you want a power Soca song to get you there! And if you want to promote cultural unity, you need all the types of Soca music--you can't put down one and uplift the other.