Meet Lisette Ffolkes: Millennial Apparel and Jewelry Designer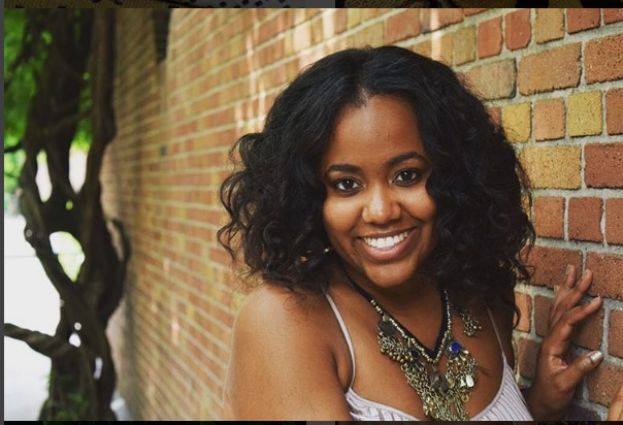 Photo Credit: Jam+Rico Instagram account
Apparel and Jewelry Designer Lisette Ffolkes, owner of Jam+Rico
Designer Lisette Ffolkes details her journey to owning an apparel and jewelry design company, Jam and Rico
In this video interview, millennial apparel and jewelry designer, Lisette Ffolkes, talks with What's The 411 host, Kizzy Cox, about her journey to owning an apparel and jewelry design company, Jam and Rico.
Lisette's jewelry is designed to bring joy, confidence, and beauty to everyone who wears them. With parents from Jamaica and Puerto Rico, Lisette takes inspiration from her Caribbean heritage and culture, most of all, color, print, texture, food, and music. Lisette's first jewelry collection for Jam and Rico delivers on its promise to be fun, light, and energetic.
Although Lisette's mother and aunts wanted her to get a secure job as a teacher or something related to education, Lisette followed her heart and passion to the field of design. Lisette credits internships and business women with her ability to follow her dream. She worked with three women entrepreneurs before creating her own design firm. Lisette's experience in working with these role models, including fashion designer, Tracy Reese, showed her that she could have a successful business. She also learned that there is a way to blend family and work and most of all, to be fearless.
Lisette recognizes that connections are everything and she spends a good deal of time connecting with people as part of her marketing strategy.
So, Lisette, we wish you continued success.