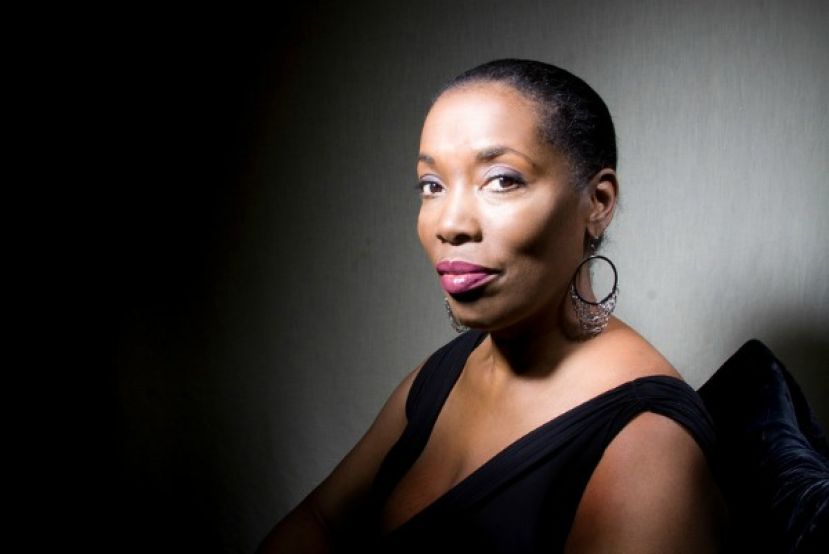 Barbara Bullard, Entertainment and Lifestyle Correspondent, What's The 411TV
Taking her love and passion for art to another medium, Barbara Bullard is an entertainment and lifestyle correspondent with What's The 411, an award-winning television show for news and information.
For Barbara Bullard, art and business work hand and hand. Ms. Bullard is the specialist that bridges the gap, ranging from developing presentations at the United Nations to forming programming that enhances non-profit collaborations. She has fulfilled needs as an entrepreneur, business advisor, overall marketing professional and writer.
As Managing Consultant for the Arthur Ashe Foundation, Ms. Bullard was responsible for the day-to-day functions of the foundation and served as liaison to programs that support Arthur Ashe's legacy. As Production Manager, she coordinated the internationally broadcasted development and installation of Congresswoman Shirley Chisholm's portrait installed in Brooklyn Borough Hall. She has also served as Consultant to the Safe Passage Foundation as facilitator with the United Negro College Fund (UNCF), New York Junior Tennis League, and The Fortune Society, to name a few.
During the 2010-2011 seasons, Ms. Bullard provided visual art presentations at the Simon Wiesenthal Center, developed art exhibitions for the United Nations Ad Hoc Unit, Human Affects and art mentoring collaborations with the Non Governmental Organization (NGO), Intersections International. Currently, Ms. Bullard is serving as Co-Curator for the exhibition Reflections created by fashion photographer, Terrence Reese (TAR), which will open at the DuSable Museum in Chicago in January 2013. She also lends her advisory skills providing management support to corporations.
Ms. Bullard's passion is to develop vehicles that inspire. She creates art mentoring programming for nonprofit organizations focused on healing; art and lifestyle networking projects entitled DeZign Intervention; and mentors Parsons School of Design, Fashion Institute of Technology, and High School of Art and Design students in the business of art in New York City. By remaining connected to the pulse of our environment, her goal is to use the experience she has acquired as a resource for profit and nonprofit organizations.
Last modified onWednesday, 29 October 2014 03:41