Public Relations Executive Dawn Kelly Wins Prestigious Media Award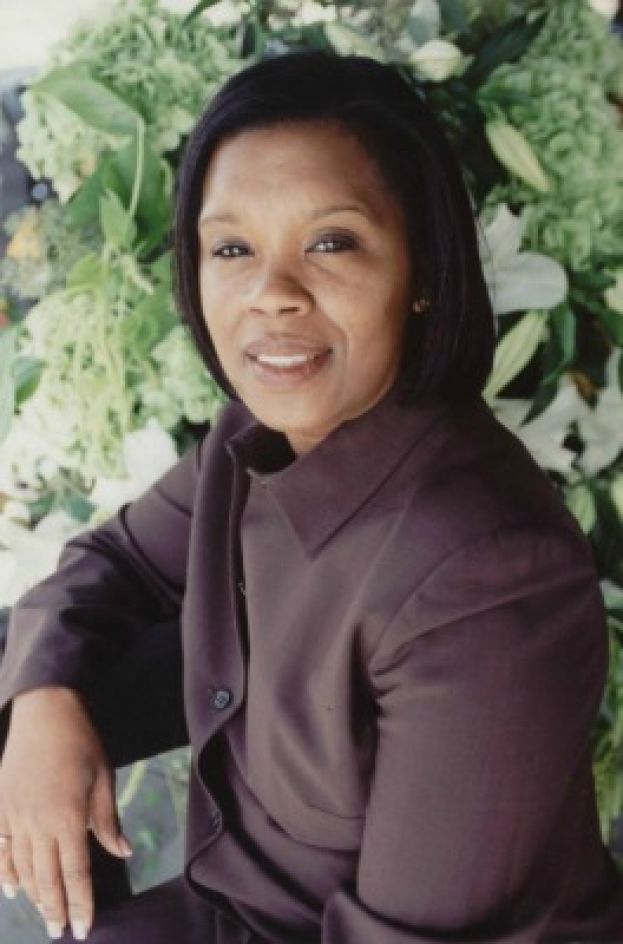 Photo Credit: Unknown
Dawn Kelly, Vice President and Account Team Leader of Global Communications, Prudential Financial, Inc.
Dawn Kelly will receive the National Association of Black Journalists' 2013 Pat Tobin Media Professional Award at NABJ's 38th Annual Convention and Career Fair in Orlando, FL
Congratulations to Dawn Kelly, Vice President and Account Team Leader of Global Communications, Prudential Financial, Inc., on receiving the prestigious media award from NABJ during its Salute to Excellence Awards Gala on Saturday, August 3, 2013.
The award recognizes a public relations, advertising, or marketing professional who has had a distinctive impact in the media realm, and whose work has resulted in positive media coverage of the black community, thus improving the media landscape.
"NABJ is proud to honor Dawn Kelly. She is a rainmaker whose counsel is much sought after. Much like the visionary Pat Tobin, Kelly has a vision not just for herself, but also for more women of color to move to the front office, and occupy the C-Suite," NABJ President Gregory Lee, Jr. said. "Kelly is a dynamic and well-respected communications and media professional. We are delighted that we have the opportunity to recognize her contributions."
Kelly is responsible for providing ongoing internal communications and media relations support for Prudential's retirement business, which delivers retirement plan solutions for public, private, and nonprofit organizations.
"A long-time NABJ Associate Member, Kelly is most deserving of this honor. Her proficiency in her craft has helped Prudential remain a leader within the financial services industry. Kelly's tenure at Prudential is a testament to her passion, smarts and undeniable work ethic," added Dawn Roberts, NABJ Associate Representative.
Since joining Prudential 13 years ago, Kelly has been responsible for developing and implementing multifaceted communications strategies for the parent company, as well as the Prudential Foundation, and a number of corporate initiatives. Prior to her current role, she supported the International Insurance business and helped increase awareness of the company's international business operations in eight countries. Additionally, she provided ongoing internal and external public relations support for Prudential's Group Insurance business, which included helping launch the company's newest businesses in Mexico and India. Kelly also represents Prudential in conjunction with various media organizations within the African-American community, and select industry associations.
Before joining Prudential in 1999, Kelly served as the director of public relations at York College/CUNY. Kelly also held key media relations positions with the AARP in Washington, D.C., during her 10-year tenure.
She is a member of the Public Relations Society of America, International Association of Business Communicators, National Black Public Relations Society, National Association of Black Journalists, New York Women in Communications and the New York Press Club. Kelly is a graduate of Howard University, a graduate of the Women Unlimited LEAD program and has received numerous awards for her high levels of both business success and community service.
The Pat Tobin Media Professional Award is named for NABJ member Pat Tobin. Tobin passed away in 2008 and was president and CEO of Tobin and Associates, a prominent minority, woman-owned public relations firm based in Los Angeles. She was a dedicated activist for causes that impacted minorities, women, and youth.